Affiliate Members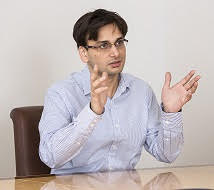 Dawood I. Ahmed
Dawood Ahmed is a Research Fellow at the Comparative Constitutions Project and a Solicitor (England) with significant experience of working on international reform projects. He received a Doctorate (and LL.M.) from the University of Chicago and a BA/MA in Jurisprudence from Oxford University. His writings on international law, human rights and constitutions have been published in academic journals and the popular press and he is currently writing a book (under contract with Cambridge University Press) on designing constitutions in Muslim countries.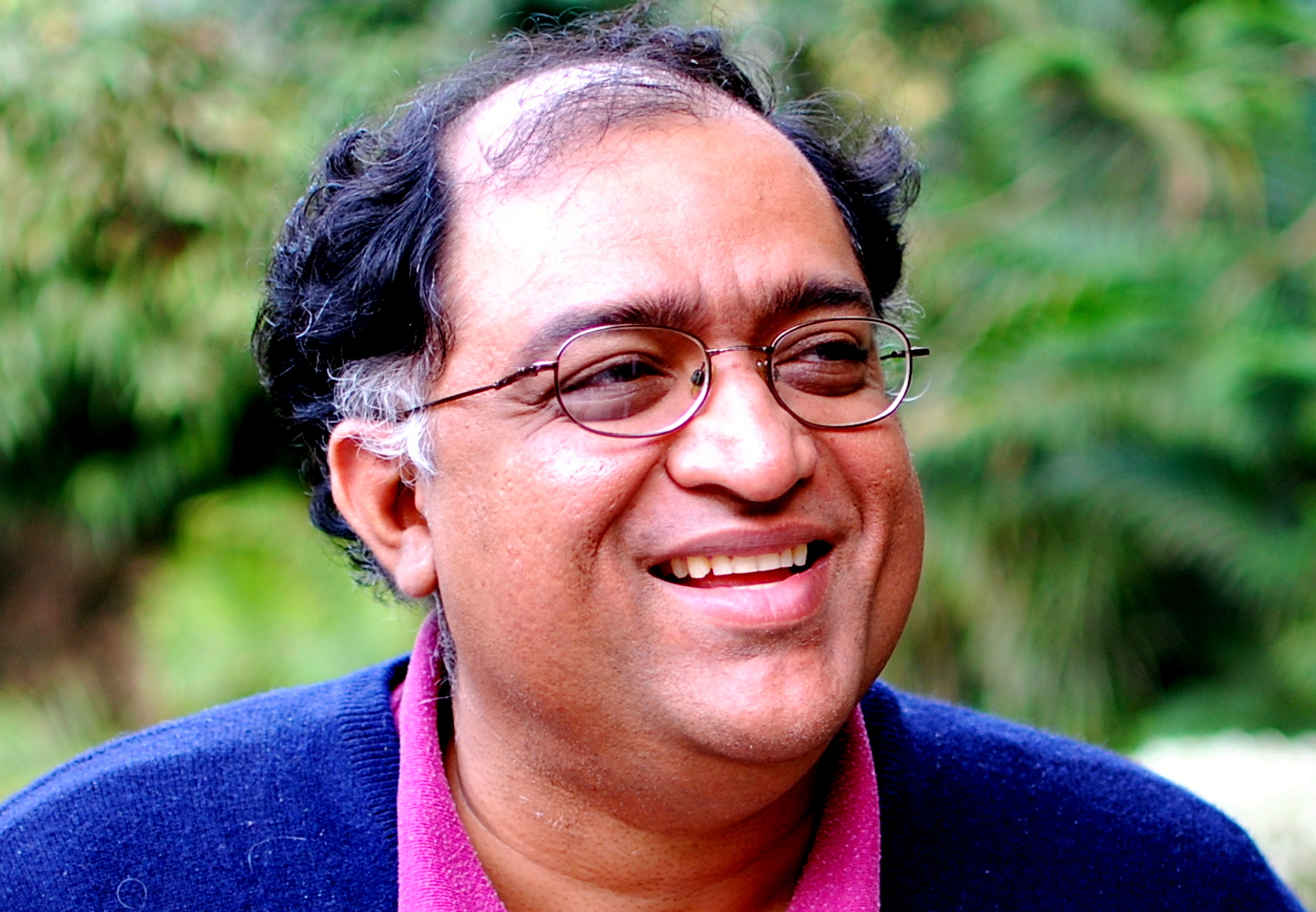 Dr. Ali Cheema is a Senior Research Fellow at the Institute of Development and Economic Alternatives (IDEAS), the Program Director for Political Economy at the Center for Economic Research in Pakistan (CERP), and an Associate Professor of Economics and a former Head of Department at LUMS. Dr. Cheema has extensive experience in research and policy work in the field of Economics and routinely collaborates with several international academics and research networks. His areas of research focus include, inter alia, examining the historical and political economy facets of police reforms in South Asia in general and in Pakistan in particular. Another ongoing area of critical examination and analysis has been decentralization and the constitutional and institutional dimensions of local government reforms. Dr. Cheema holds a BA (Honors) degree in Philosophy, Politics and Economics from Oxford (where he was a Rhodes Scholar). He received his MPhil in Economics and Politics of Development, and a Doctorate in Economics from the University of Cambridge.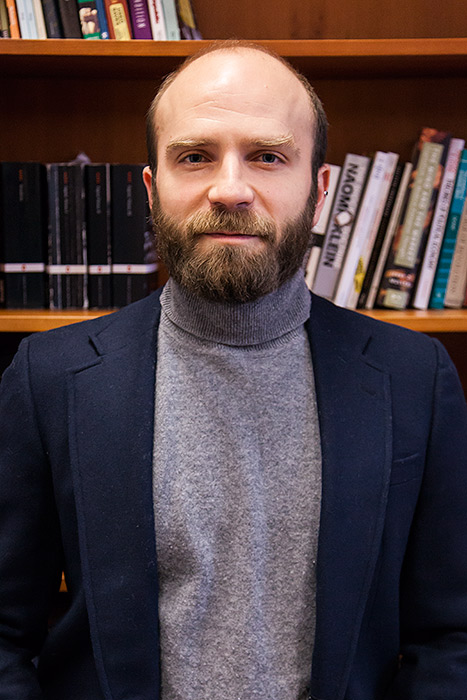 Onur Ulas Ince is Assistant Professor of Political Theory in the Department of International Relations at Koc University, Istanbul, and Postdoctoral Fellow in the Global Studies Program at the National University of Singapore. His research explores the links between the history of political ideas, political economy, history of capitalism, and imperial and colonial studies. He is currently working on a book manuscript, entitled "Empire of Liberty: Locke, Burke, Wakefield, and the Dilemmas of Colonial Capitalism" (currently under review at Oxford University Press), which examines the formative impact of colonial economic relations on the historical development of liberal thought in Britain. His articles on colonialism, capitalism, and political theory have appeared in The Review of Politics, Polity, and Rural Sociology. Ulas holds a PhD from Cornell University.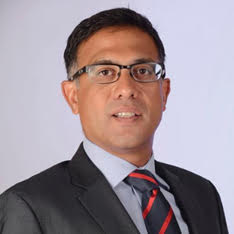 Akshay Jaitly is a founding partner of Trilegal, one of India's leading law firms, and leads its energy and infrastructure practice. While his experience includes work in the conventional power, oil & gas and transport sectors, over the past 10 years, the main areas of focus for him have been renewable energy and large scale public-private partnership projects. In these policy heavy areas, he has advised project developers, financial institutions, regulators and government. Before becoming a lawyer, Akshay worked at the World Bank in Washington, DC and at The Energy and Resources Institute, New Delhi. Of late he has been returning to his policy roots in advising the International Finance Corporation, World Bank and the governments of various states in India on designing projects in diverse areas such as sewage treatment plants on the River Ganga, public street lighting, agricultural storage, ports and metro rail projects. He has a keen interest in the behavioural aspects of citizens' interaction with public infrastructure and the allocation of risks between the private and public sectors in infrastructure projects. Akshay has a BA in History from St. Stephen's College, Delhi University, a Masters in International Affairs from Columbia University and a BA in Jurisprudence from Oxford University.
Anil Kalhan is an Associate Professor of Law at the Drexel University Thomas R. Kline School of Law and an Affiliated Faculty Member at the University of Pennsylvania South Asia Center. He has written and published extensively on topics including fundamental rights, the role of the judiciary, and other constitutional law and legal history issues in South Asia and immigration control and surveillance issues in the United States. He is the incoming Chair of the Committee on International Human Rights of the New York City Bar Association and a cofounder and former Chair of the Section on Law and South Asian Studies of the Association of American Law Schools. Before coming to Drexel, he was a Visiting Assistant Professor of Law at the Fordham University School of Law and an Associate in Law at the Columbia University School of Law, and he previously worked with the ACLU Immigrants' Rights Project and as a litigation associate at Cleary, Gottlieb, Steen & Hamilton, where he also served as co-coordinator of the firm's immigration and international human rights pro bono practice group. He also previously served as law clerk to the Hon. Chester J. Straub (U.S. Court of Appeals for the Second Circuit) and the Hon. Gerard E. Lynch (U.S. District Court for the Southern District of New York). A graduate of Brown University, Yale School of Management, and the Yale Law School, he worked for Cable News Network, PBS's MacNeil/Lehrer NewsHour, and the New York City Department of Transportation before attending law school.
Madhav Khosla is currently a PhD candidate in political theory at Harvard University. His research interests lie primarily in modern Indian political thought and intellectual history; and in Indian and comparative constitutional law. Prior to coming to Harvard, Madhav worked at the Centre for Policy Research, New Delhi, and clerked at the Supreme Court of India. Madhav is the author and editor or co-editor of important recent books on diverse themes pertaining to constitutions and constitutionalism as well as a regular contributor to scholarly journals. Madhav received an LL.M. from Yale Law School, as an Inlaks Scholar, and a BA, LL.B. (Hons.) from the National Law School of India University, Bangalore.
Bilal is an advocate of the Supreme Court of Pakistan and one of the founding partners of the Lahore based law firm of Minto & Mirza LLP. Bilal has extensive experience of litigation and transactional work and has also been involved in several cases involving the upholding and protection of various Fundamental Rights under the Pakistani Constitution as well as the continuation of constitutional democracy. Bilal has been at the forefront of some significant public interest litigation – his two recent such initiatives have involved the pursuit of the Supreme Court's assistance and directions for electoral campaign reforms and land reforms. Bilal has regularly taught law over the past decade at LUMS and also explores political and social themes in his fiction writing and independent films. Bilal holds an LL.M from Cambridge.
Jeff A. Redding teaches civil procedure, family law, and comparative law as an Associate Professor at Saint Louis University School of Law. Jeff's research interests are in the areas of comparative law and religion, Islamic law, legal pluralism, family law, and law & sexuality. He has lectured widely on these topics in North America, South Asia, and Europe, where he has also recently been a Visiting Professor at l'Ecole des Hautes Etudes en Sciences Sociales (EHESS) in Paris, a Visiting Fellow at the Käte Hamburger Kolleg Centre for Advanced Study of Law as Culture (Recht Als Kultur) in Bonn, and Visiting Faculty at the Lahore University of Management Sciences. He has also held research fellowships in the past at Harvard Law School, Yale Law School and Columbia Law School. Jeff is currently working on two major research projects concerning South Asia. The first concerns a network of non-state Muslim courts in India and their relationship with the Indian state. The second concerns transgender rights in Pakistan. Jeff received his B.A from Harvard University and earned his J.D from University of Chicago School of Law.
Nick Robinson is a Research Fellow at the Center on the Legal Profession at Harvard Law School. Before coming to Harvard, Nick spent seven years in South Asia. There he clerked for the Chief Justice of the Indian Supreme Court, taught at National Law School Bangalore, Jindal Global Law School, and Lahore University of Management Sciences, and was a senior fellow at the Centre for Policy Research in New Delhi. He has written extensively about judicial process, the legal profession, and public law in South Asia. Nick has a B.A from University of Chicago and a J.D from Yale Law School.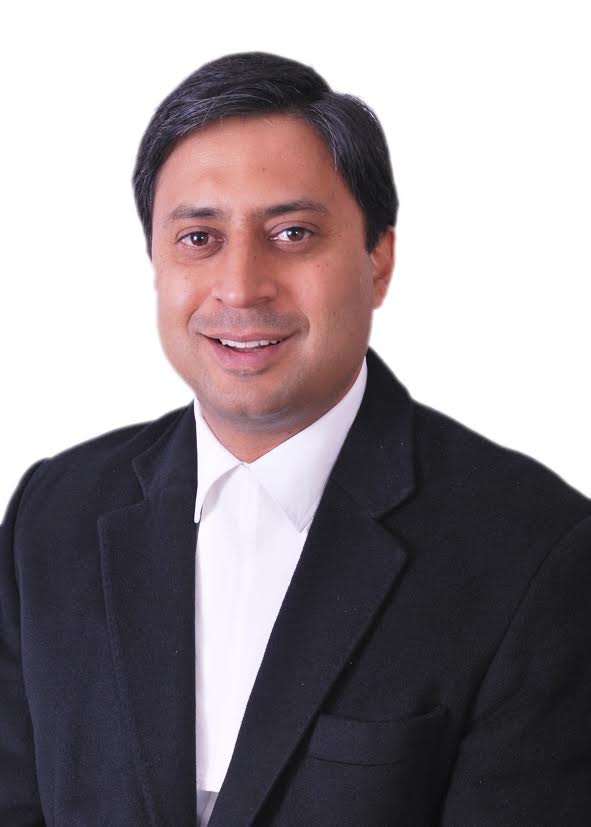 Prashanto Chandra Sen
Prashanto Chandra Sen is an independent legal professional practicing in the Supreme Court of India and the Delhi High Court. He also appears before the Competition Appellate Tribunal, Electricity Regulatory Commissions and the National Green Tribunal. In addition, Prashanto has been involved in arbitrations both international and domestic. Apart from his practice in commercial and infrastructural law, he has been closely involved in rights based advocacy. Prashanto was part of the advisory group for preparation of Peoples Monitoring of the Right to Information (RTI) Regime in India (2011-13) conducted by RTI Assessment and Advocacy Group and Samya Centre for Equity Studies; regularly advises the National Campaign for Protection of Right to Information (NCPRI) on various RTI related issues; was selected as one of the eight fellows in the Chief Minister of Madhya Pradesh's Fellowship Programme to advise him on legal reforms relating to tribals; was involved in advising Aruna Roy, Nikhil Dey and Shekhar Singh in formulating a proposed structure for formation of Lokpal during the Lokpal debate in India; has conducted litigation in Supreme Court of India relating to applicability of minimum wages to village labourers under the Mahatma Gandhi National Rural Employment Guarantee Act, 2005; was involved in drafting the Scheduled Tribes and Other Traditional Forest Dwellers (Recognition of Forest Rights) Act, 2006 which recognizes rights of tribals in forest land; and, was part of the legal team in the Narmada Bachao Andolan Case where the construction of Narmada dam was opposed. Currently, he is exploring possible avenues of research and work towards systemic changes required in courts functioning in rural areas in order to improve access to justice of the rural population. Prashanto holds a BCL from the University of Oxford.
Dr. Mohammad Shahabuddin is a Lecturer in international law and human rights at the University of Keele in the UK. Prior to joining Keele, he served Yokohama National University as a Visiting Professor of International Law, and Jahangirnagar University as the founding chair of its Department of Law and Justice. He holds a PhD in law from the School of Oriental and African Studies (SOAS), University of London. His research interests include legal theory, international legal history, international human rights law, international law of minority rights, international law of ethnic conflicts, postcolonialism and law, and Third World Approaches to International Law (TWAIL). He is the author of forthcoming book Ethnicity and International Law: Histories, Politics, and Practices (Cambridge University Press, 2016).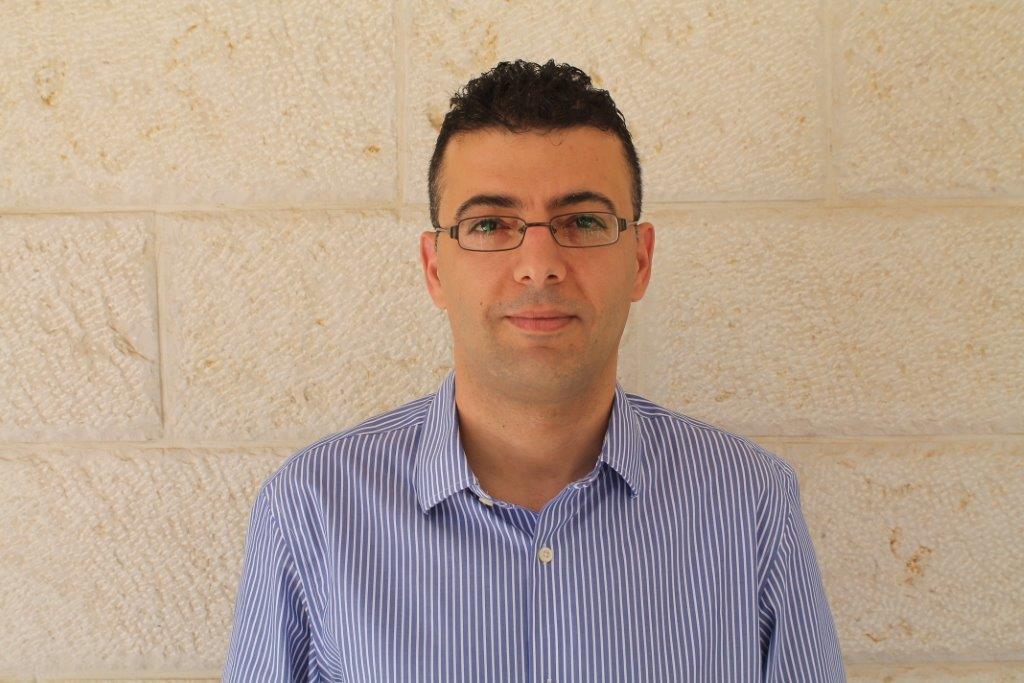 Nimer Sultany is Lecturer in Public Law, School of Law, SOAS, University of London. He holds an SJD from Harvard Law School. He practiced human rights law in Israel/Palestine, and was the director of the Political Monitoring Project at Mada al-Carmel – The Arab Research Center for Applied Social Research. His publications include: "The State of Progressive Constitutional Theory: The Paradox of Constitutional Democracy and the Project of Political Justification" in the Harvard Civil Rights – Civil Liberties Law Review; "Religion and Constitutionalism: Lessons from American and Islamic Constitutionalism" in the Emory International Law Review; "Against Conceptualism: Islamic Law, Democracy, and Constitutionalism in the Aftermath of the Arab Spring" in the Boston University International Law Journal; "Activism and Legitimation in Israel's Jurisprudence of Occupation" in Social & Legal Studies; "Redrawing the Boundaries of Citizenship: Israel's New Hegemony" in the Journal of Palestine Studies; and Citizens without Citizenship: Israel and the Palestinian Minority (Mada, 2003).
Anita M. Weiss is a Professor of Law and Head of Department of International Studies at the University of Oregon. Anita has researched and published extensively in the areas of culture, development, social change, political transformations, religion, gender, human rights and legal reforms with a particular focus on Pakistan as well as in a comparative paradigm. She is the author and co-editor of and contributor to several academic books and scholarly publications. Anita holds an MA and PhD in Sociology from the University of California at Berkeley and a BA. in Sociology and South Asian Studies from Rutgers University.